Innovative Software Shaping The Future
We're specialized in building powerful Plugins and Web Apps that empower your website with cutting edge technology.
Personalize Your Website With Advanced Al and Machine Learning Algorithms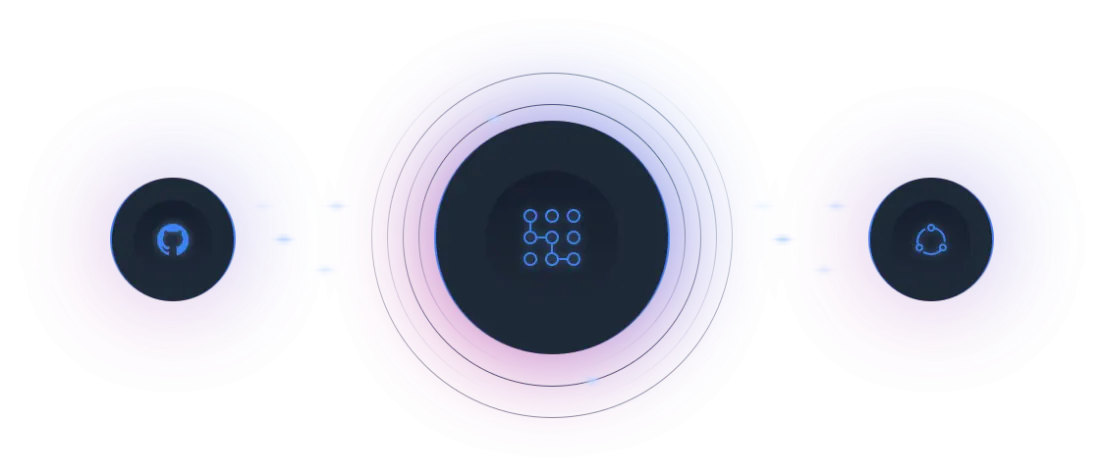 Innovative Plugins
Our company is at the forefront of web technology, crafting powerful plugins that seamlessly integrate cutting-edge advancements into your website.
Advanced Algorithms
Elevate your website's capabilities with our personalized algorithms, harnessing the potential of AI and machine learning to provide an unparalleled user experience.
Dynamic Web Apps
Powerful tools for your online space. You don't need to download anything; just use them straight from your browser. Dive into the future with us!
Our Products
Take a look at our innovative Plugins and Web Apps
Subscribe To Our Newsletter
Don't miss out on the latest updates and exclusive offers! Subscribe now and receive weekly insights, news, and special discount codes delivered right to your inbox. Be ahead of the curve and unlock savings with just a click. Join our community today!